This species is native to Japan and east Asia and is said to be less hardy than many other hydrangeas and is therefore best planted in a sheltered position.  They have a loose cluster of flowers with varying ratios of fertile to sterile florets.  The sterile florets may be white, yellow or blue and they often turn red as they age.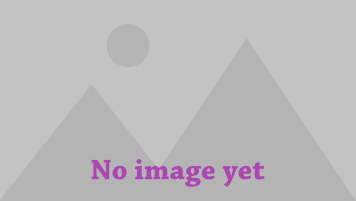 Bed E: Plant 09 A delicate small shrub up to 50cm high with thin branches and ovate leaves.  The...
read more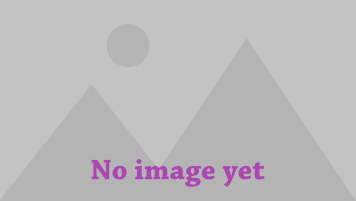 Bed Z: Plant 41 As the name suggests, much larger than the type species UK Plant Finder: Not...
read more