This species is a climbing Hydrangea and is native of Japan, Korea and the Himalayas.  There are two sub species;  ssp. anomala and ssp. petiolaris.  It is the latter that is commonly grown in gardens where it will attach itself steadfastly to walls and climb to the top of a two story house with ease, it's creamy white flat flower heads appear in June.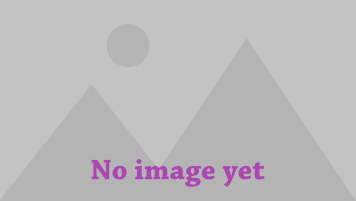 The familiar and commonly grown climbing Hydrangea.  It is self clinging to walls and will grow to...
read more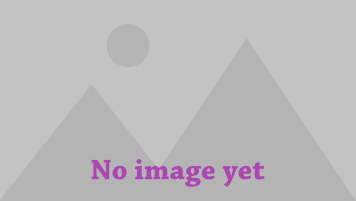 A distinct cultivar characterized by its unique and stable yellow and green variegated foliage;...
read more