Here we have collected together species that are rarely grown in gardens.  Very often these species are rarely grown or offered for sale in the nursery trade because they are not very showy or garden worthy, however for completeness we will include them in our collection if and when they become available.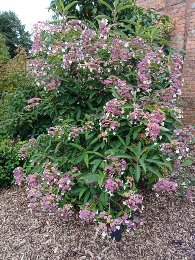 The hydrangea season is coming to an end so we are closing the gates of the walled garden on...
read more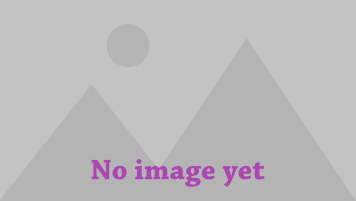 Bed N: Plant 08 An evergreen climbing hydrangea that's native to Taiwan and southwest China, this...
read more